A group experience for 6 to 12 people without compromising comfort
Discover an exceptional holiday home at the bottom of the High Fens
Situated in the countryside but very close to the city of Eupen, at 41 km from Maastricht, the Eagle's nest is for adults only. It is 24 km from Aachen and offers a view of the beautiful landscape. This holiday home has fully equipped kitchens and multiple bathrooms. Towels and bed linen are also provided. Wi-Fi and private parking on site is free of charge.
The "Eagle's nest" guest house is tranquilly situated, only a few minutes' drive from the E40 highway, and the famous Gileppe lake. Dominating a hill with a magnificent view, the guest house will offer you a unique experience of lodging. There is a large amount of space for you to relax. Lovers of large indoor and outdoor spaces ? This guest house is made for you ! Taste a sensation of freedom like no other !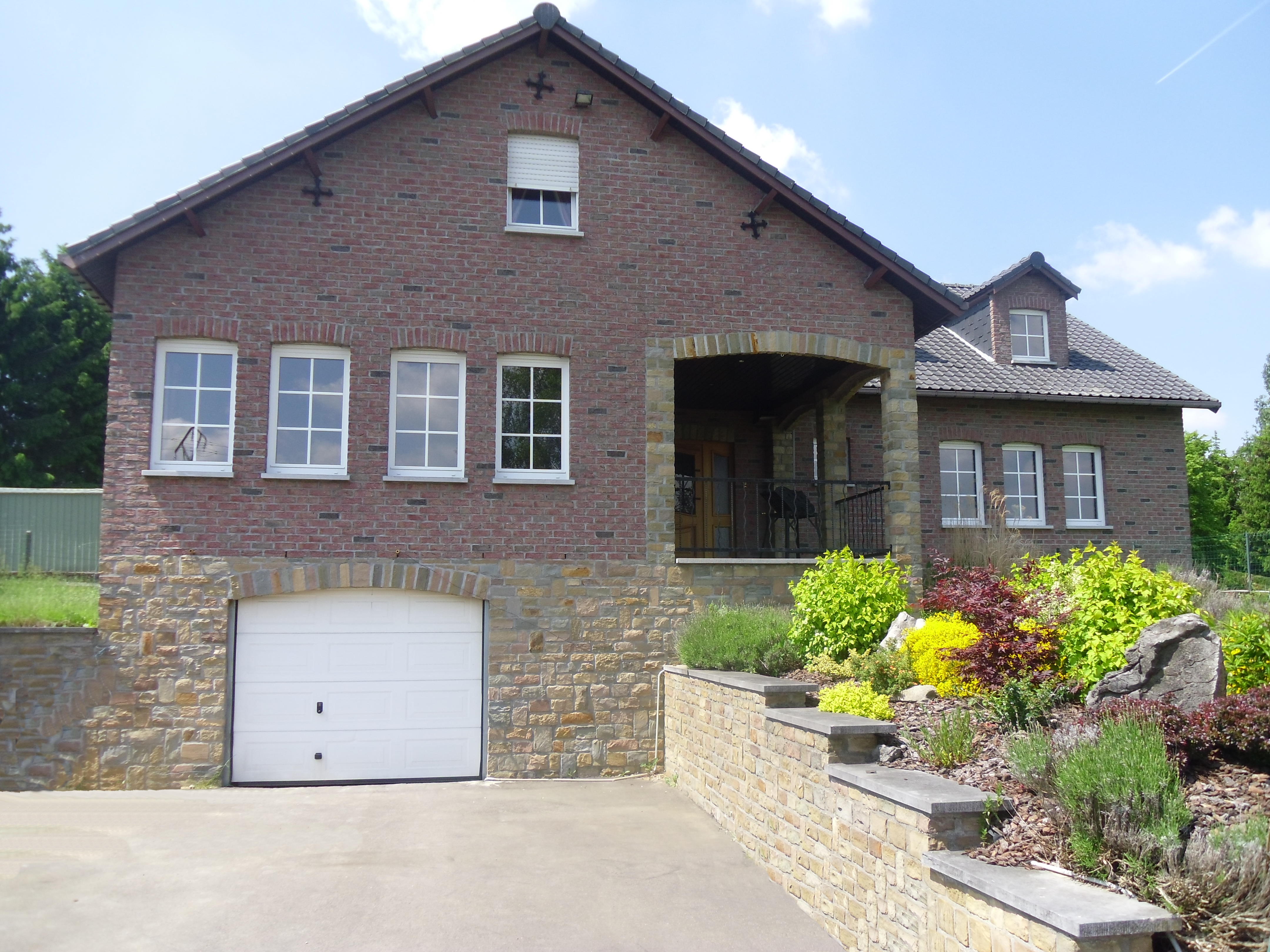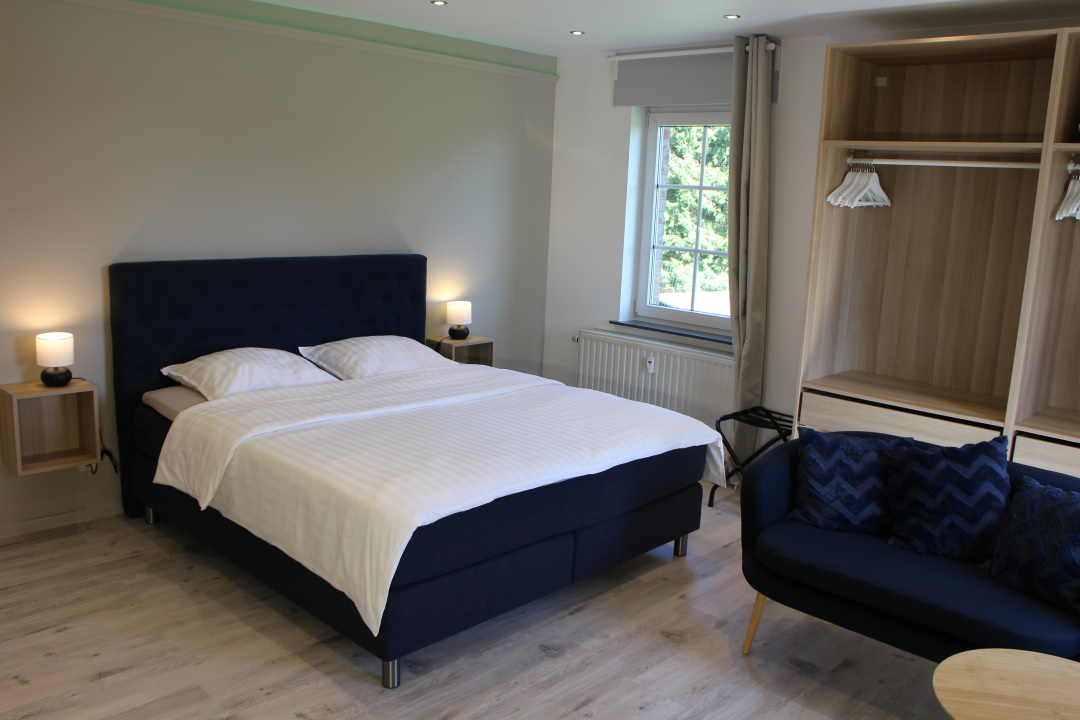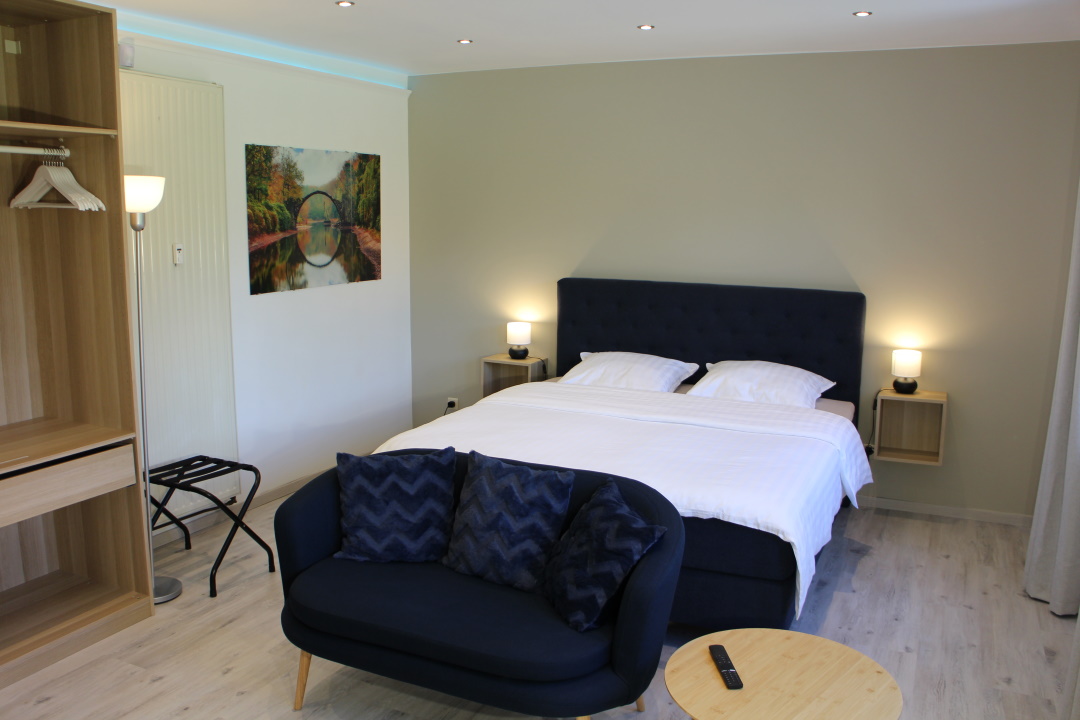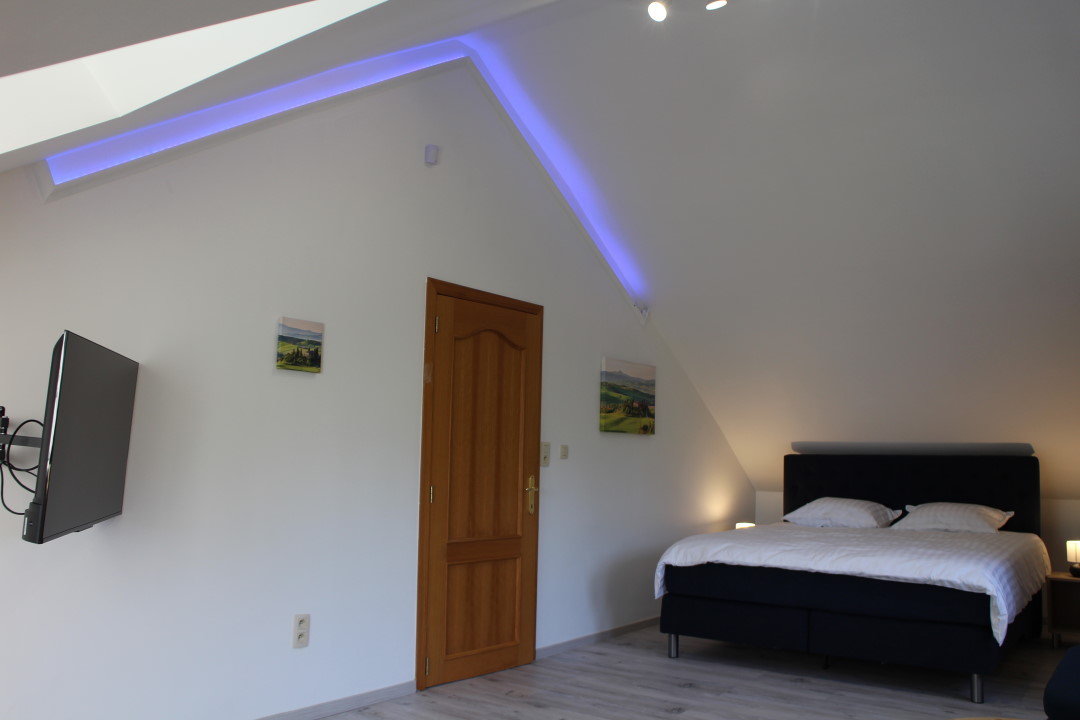 Personalised Accommodation East Belgium
Exclusive Luxury Properties.
Go green...
A holiday home in the middle of a really spacious green area at the edge of a forest.
A Quiet Drink
Enjoy a relaxing drink on our quiet and spacious terraces or by watching a 4K smart TV with satellite and IPTV.
Gigantic playground near the Belgian High Fens
Experience the discovery of the region by mountain bike or sport walking.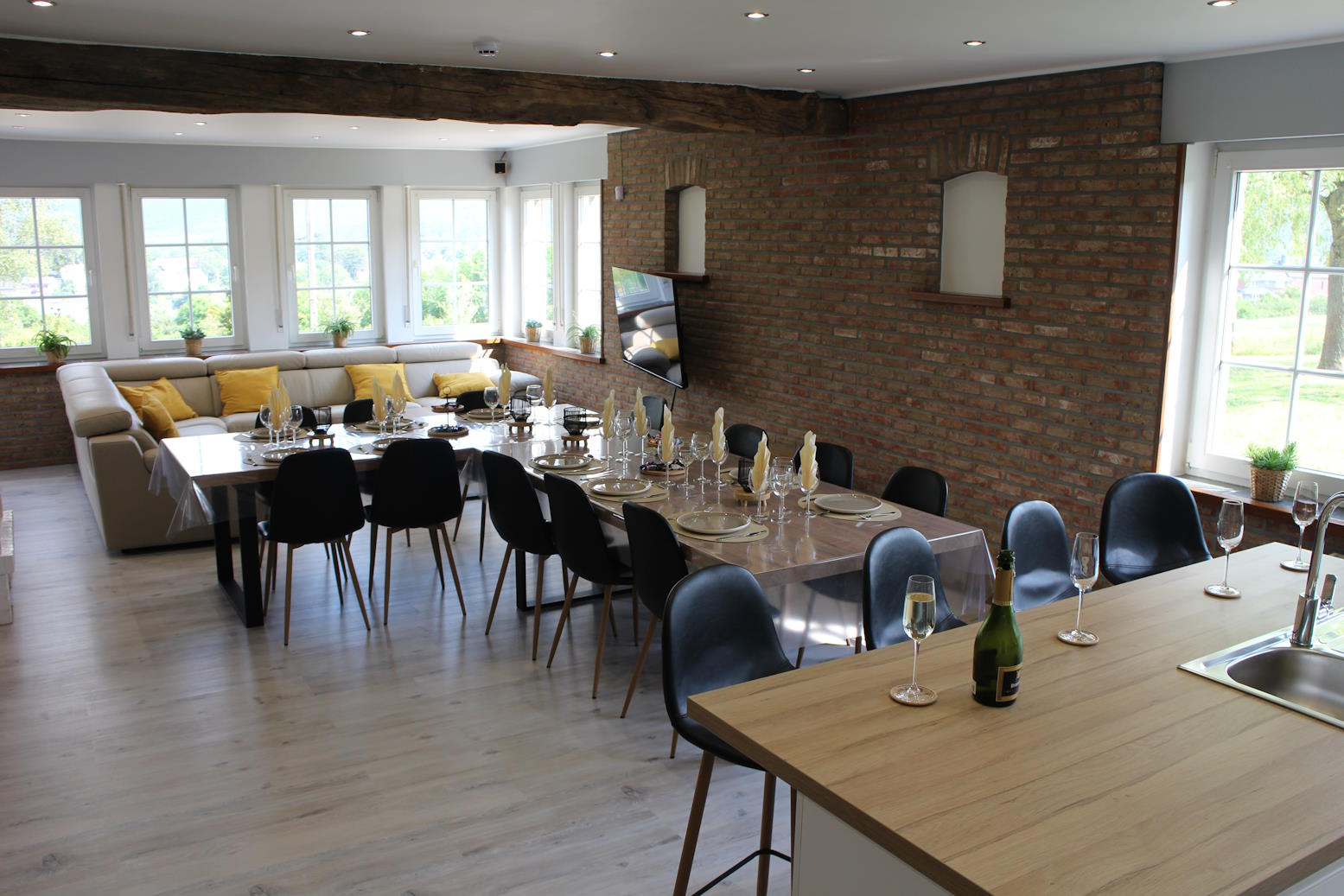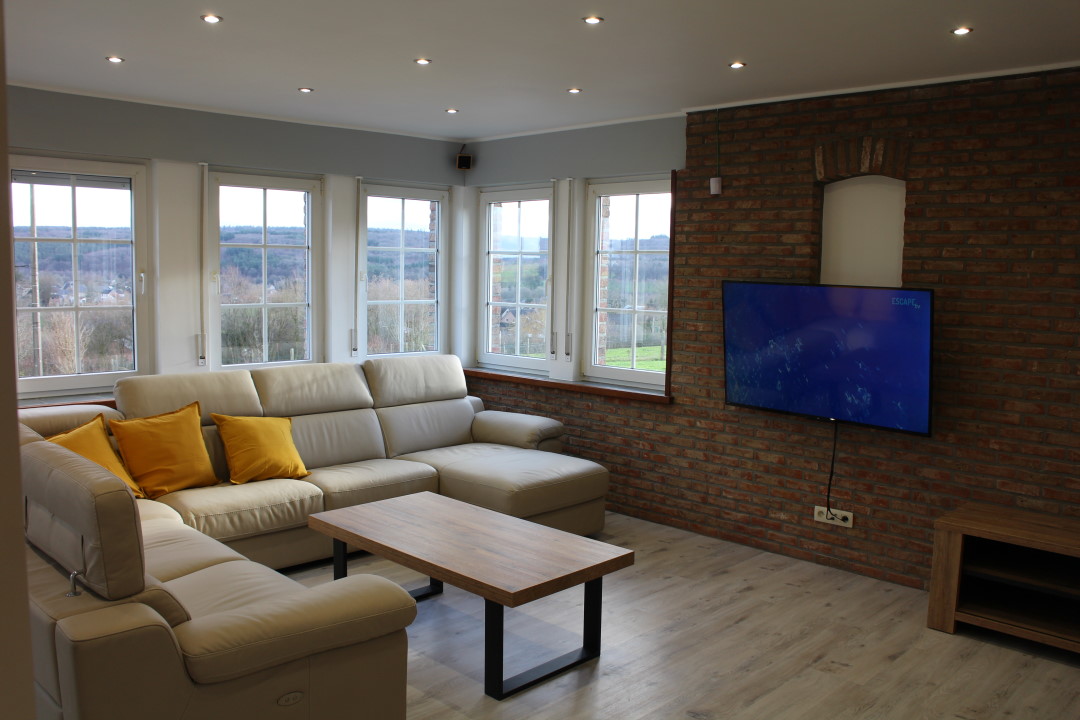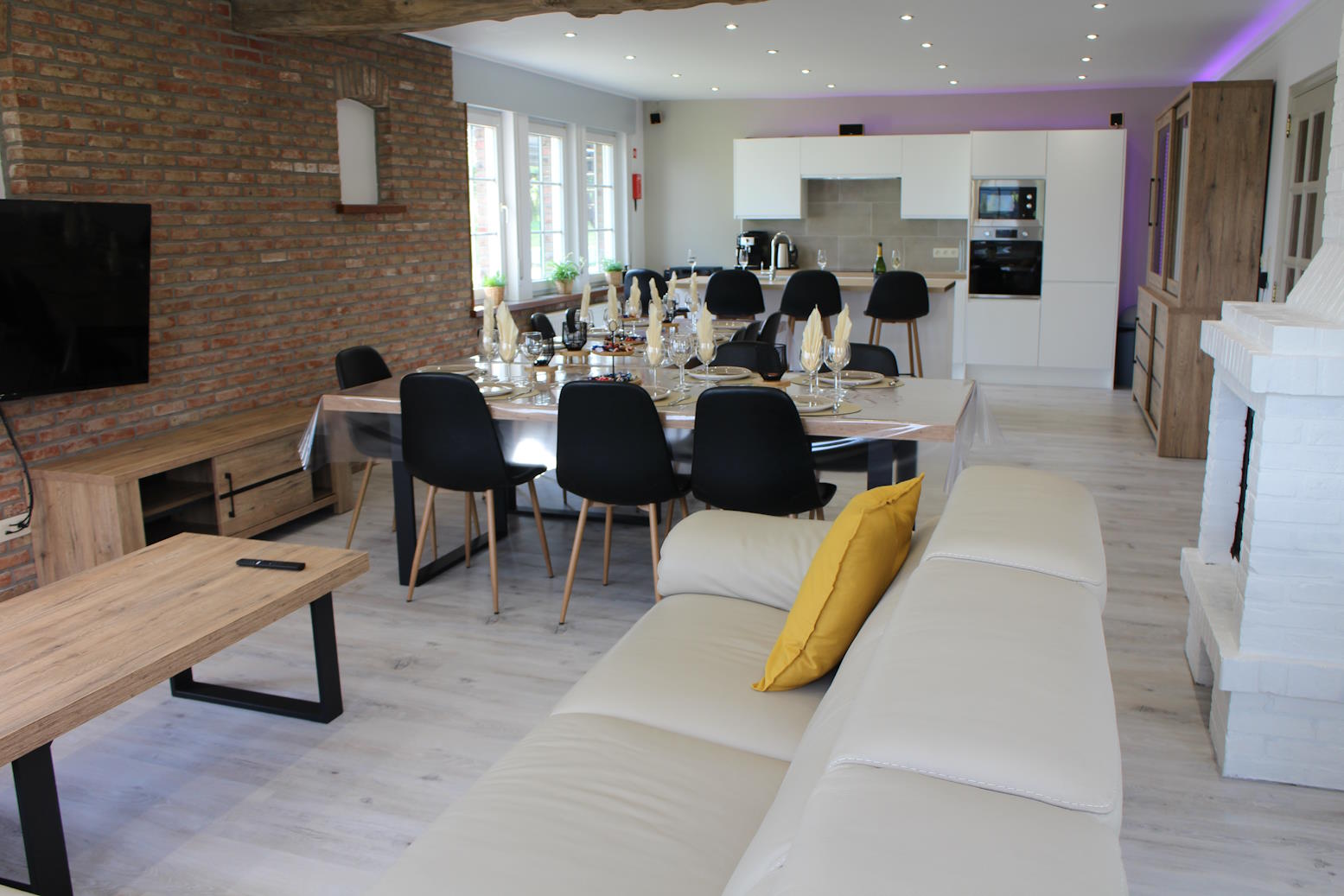 Eagle ground level with Hertogenwald View
from €299 / per night
A very generous living space where it is easy to relax. Click on READ MORE! button to see more details without commitment.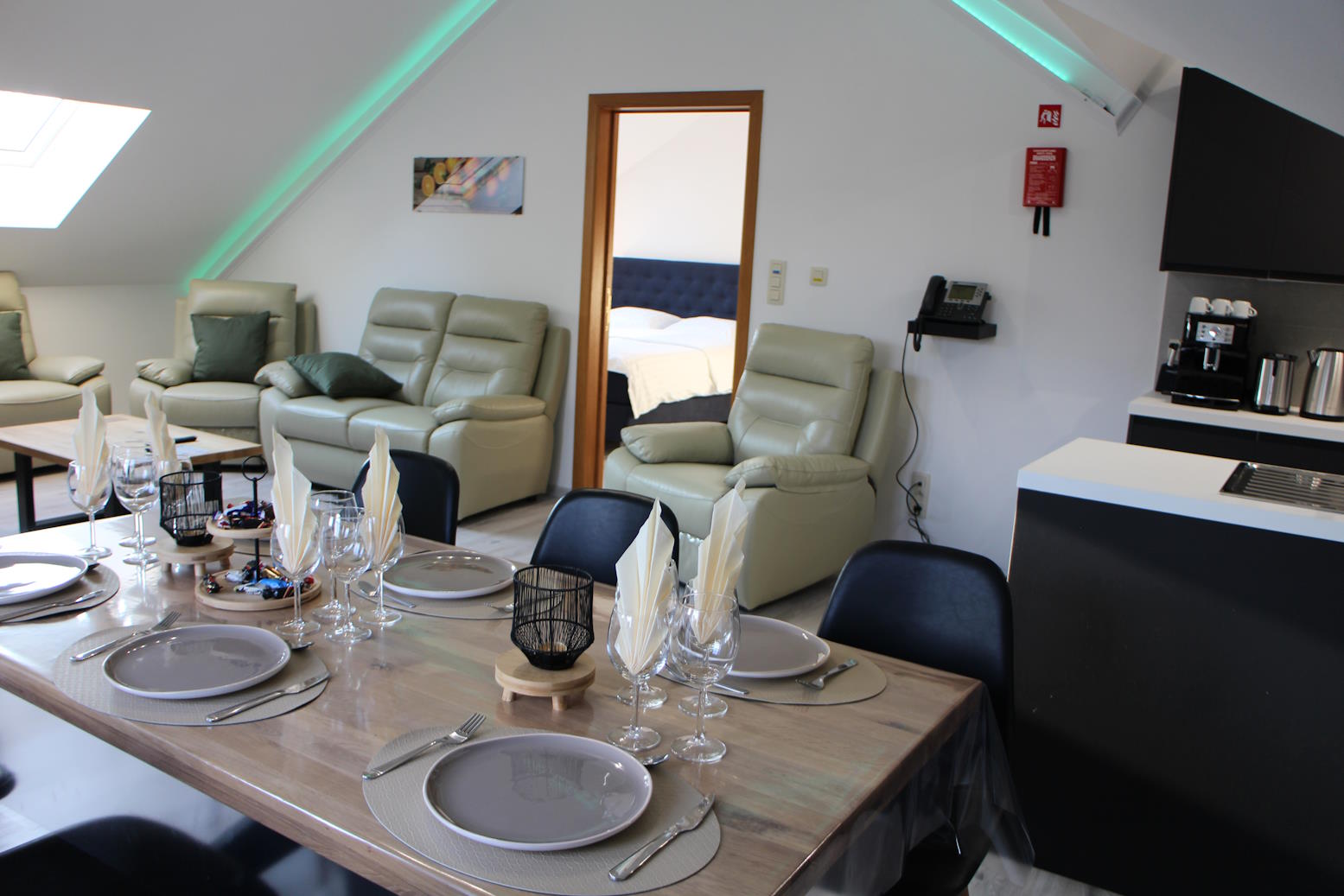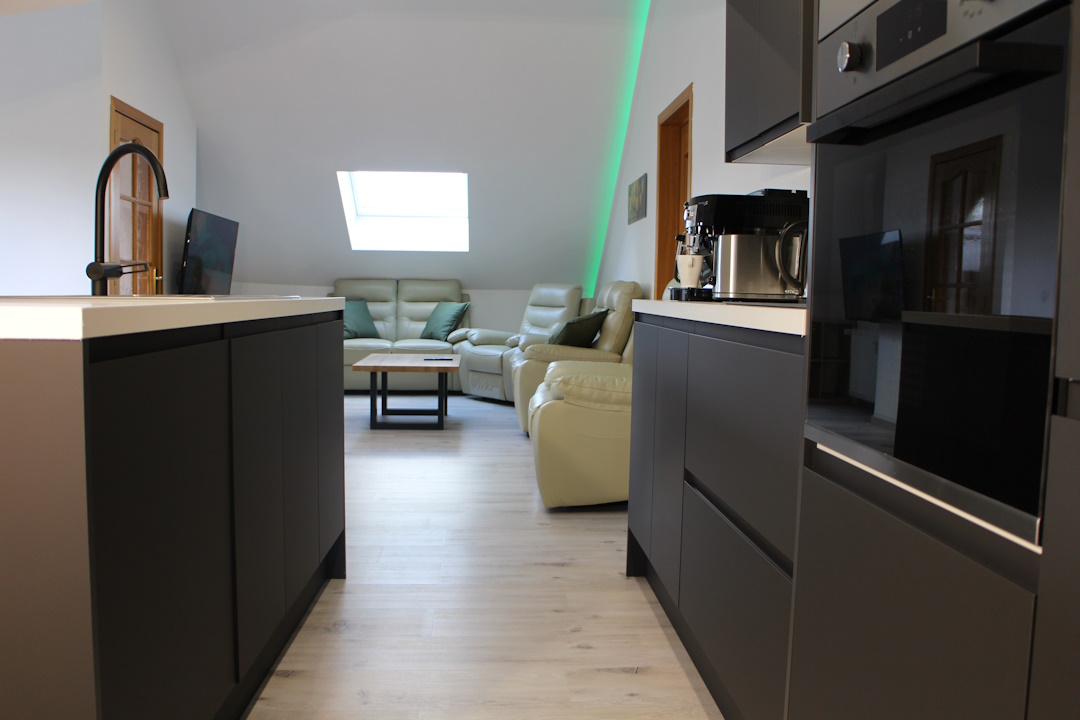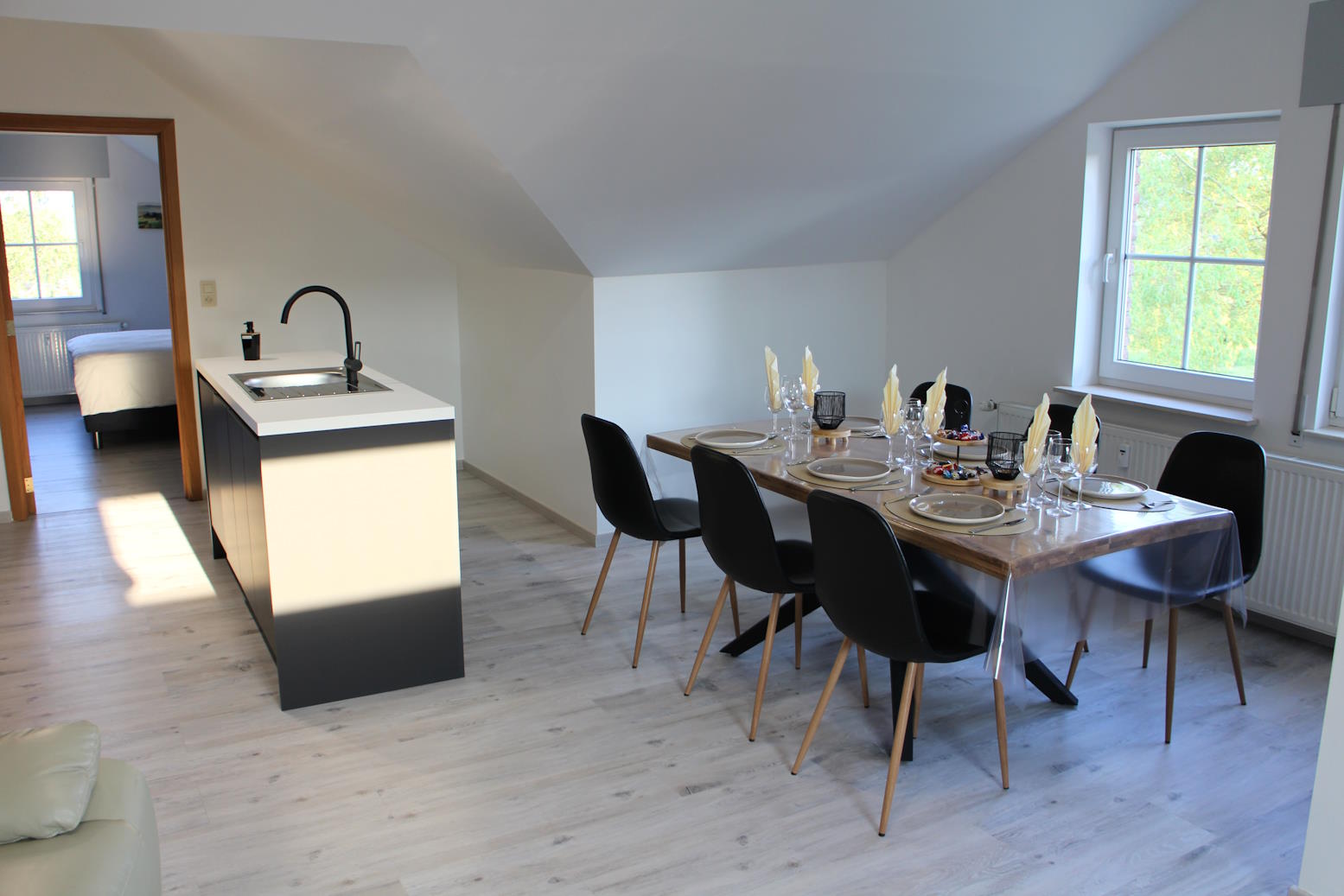 Eagle first floor with Hertogenwald View
from €199 / per night
Nestled atop the eagle's nest in a cozy space. Click on READ MORE! button to see more details without commitment.
Relax and Enjoy your Holiday
Luxury Guest House in east of Belgium