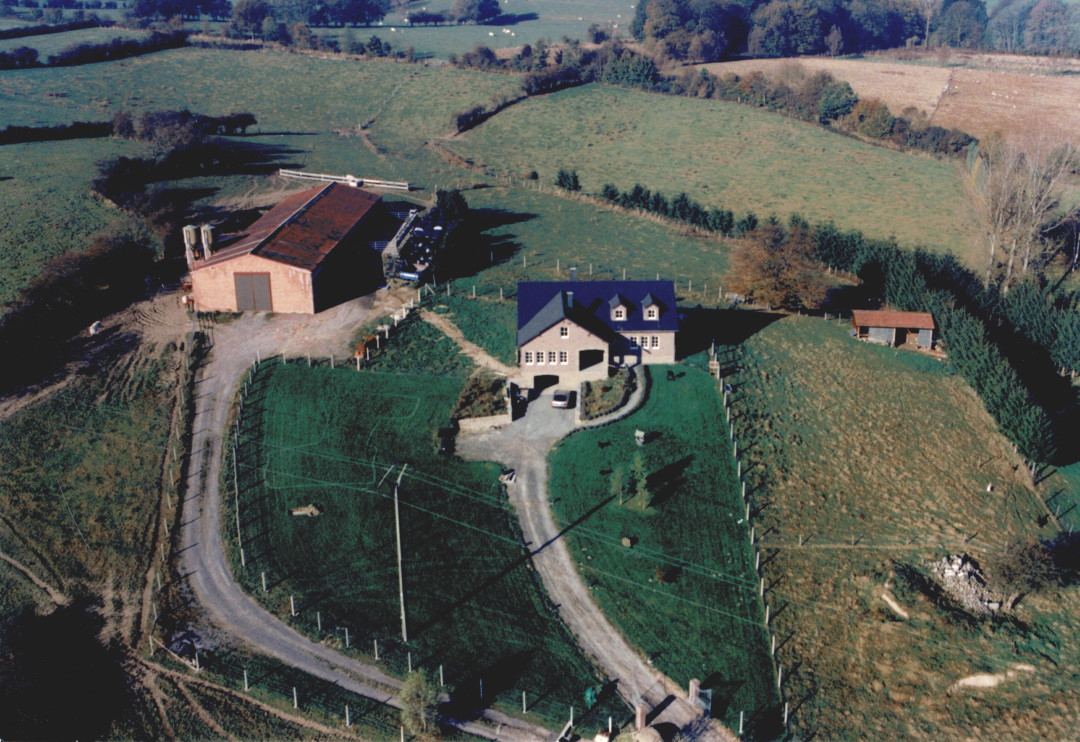 Welcome To Our Guest House
In a natural setting in the heart of a protected region, enjoy an exclusive stay in a spacious holiday home with everything you need for a stress-free stay. See the map below by clicking on the markers for more information.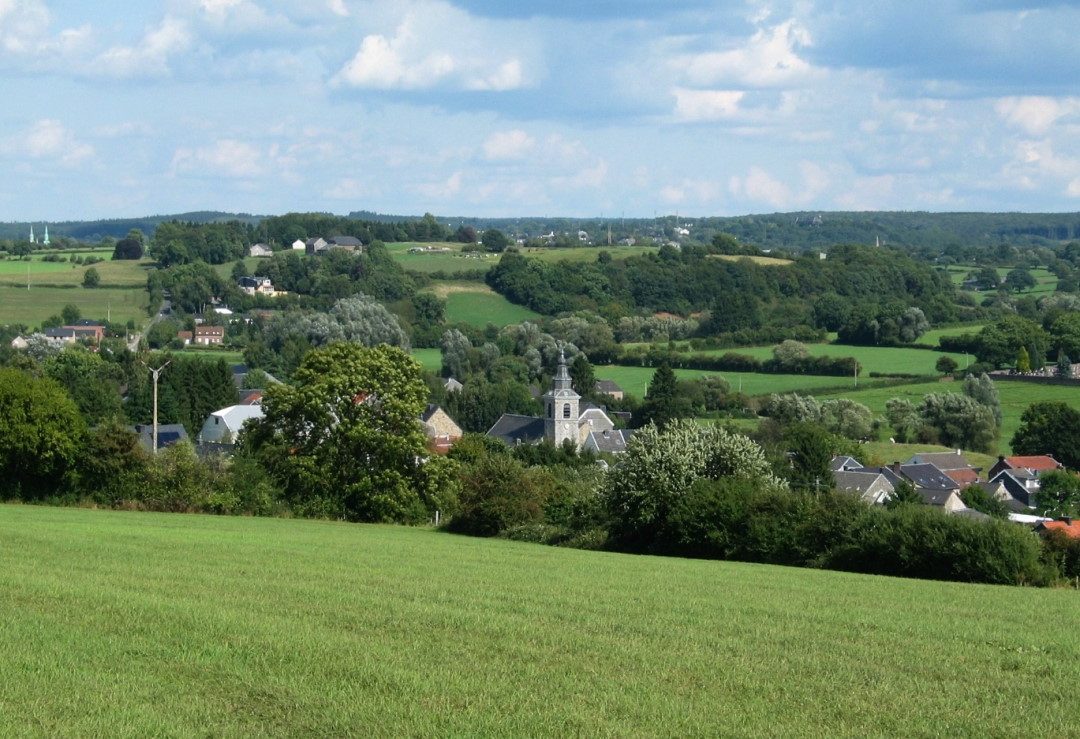 Why Choose Us?
Our country house is a typical holiday home in the countryside with a view of the Hertogenwald forest. It provides all the necessary infrastructure (kitchen, bathroom, bedrooms, garden, smart TV's....) to enjoy a pleasant stay and benefits from modern comfort. Click on the black icons on the map below and you will discover tourist attractions very close to your future destination.